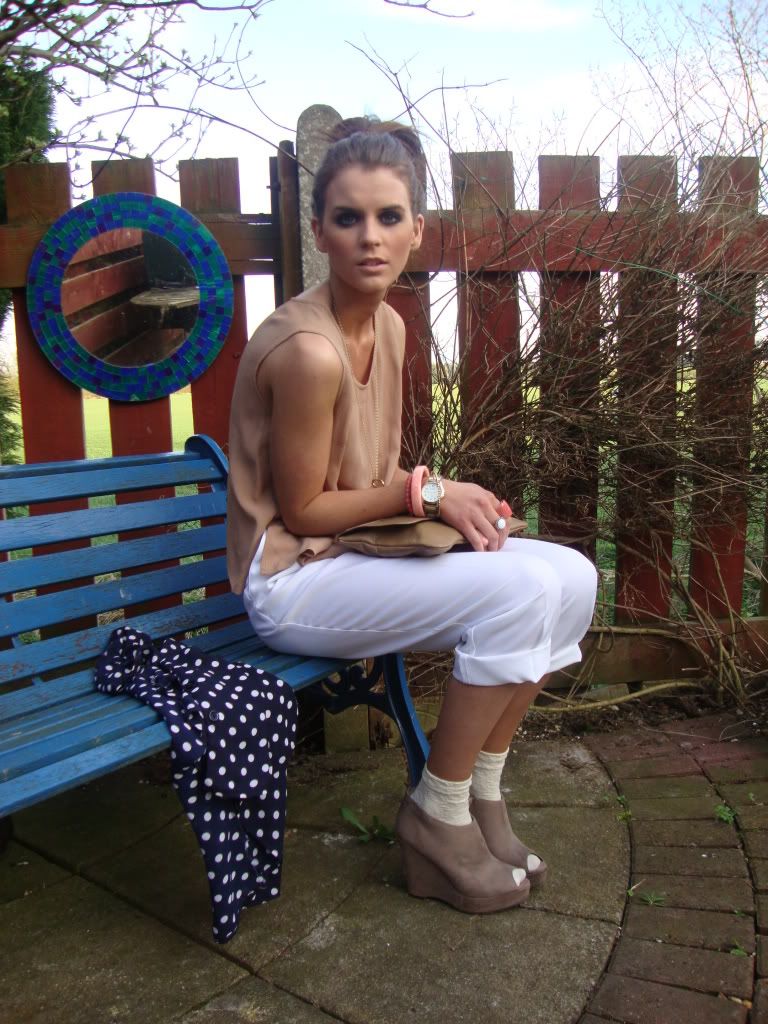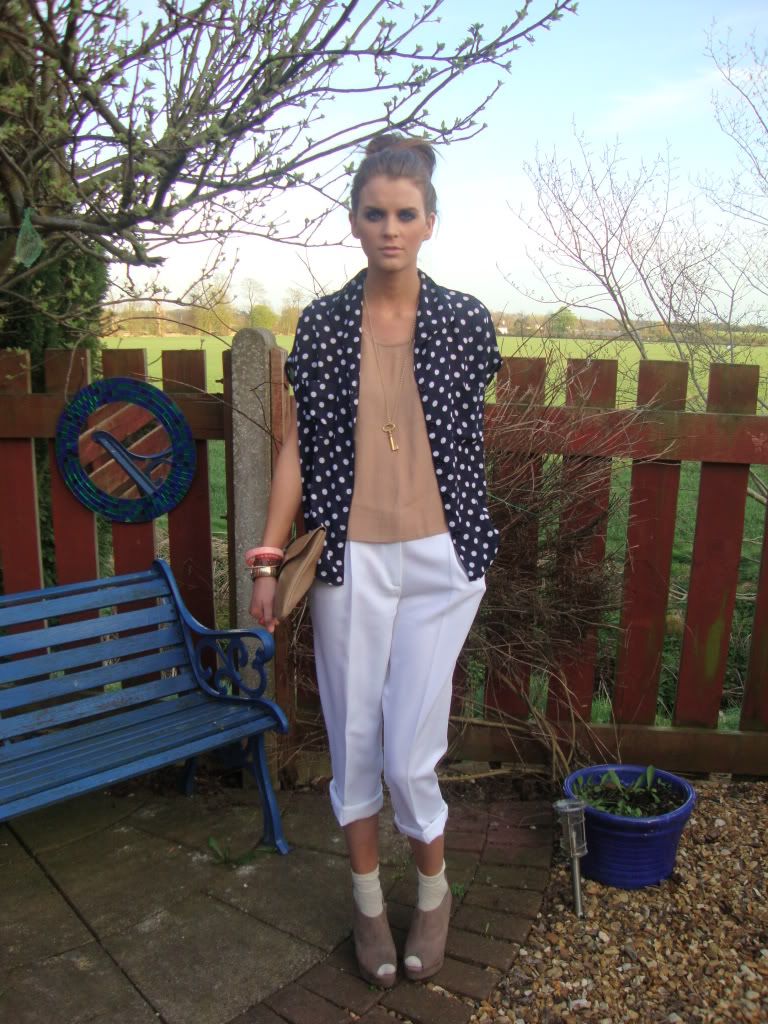 We, The Annies, went on a vinatge sourcing adventure during the week and to our lovely delight we uncovered some wonderful new vintage hideouts! It is always amazing when we uncover places we never new existed.
We were totally gushing with excitement at the treasures we came across, including this coco chic polka dot floaty blouse and amazing Crisp white tappered trousers which will be going up for sale soon.
This weekend we have a huge adventure planned..lets hope the sun is out so we can leave our jackets at home and pop on the sunnies.

The Annies xoxo